All of our professionals are more than just amazing models. They are college educated, personable, and dedicated to providing you with the best possible event day experience.
Our brand ambassadors are all experienced veterans of tech world marketing. They will not be thrown by a difficult question or overwhelmed by a large event.
Models In Tech always arrive instructed on your company's unique products, brand, and event goals. We want you to think of them as sales and marketing representatives, an extension of your own team.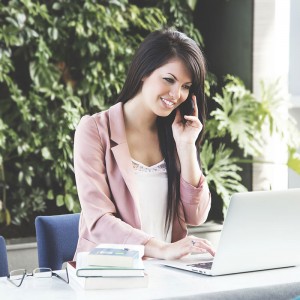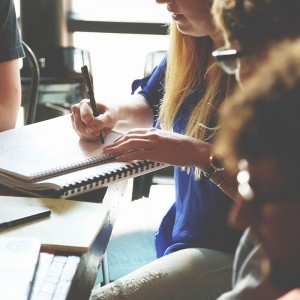 Every event is unique and so first and foremost we want to hear from you directly to determine your exact needs, including event objectives and your long term marketing goals.
You will have as much, or as little control over the selection of your talent as you'd like. We do our best to cater a select few ambassadors to your specific event, but our entire catalogue of talent will be open to your discretion as well.
After we are made aware of your needs and you've chosen your ambassadors, our next step is to train your selections in every aspect of your brand. By the time of the event they will know your product, messaging, and event objectives as well any other member of your team.
Your ambassador(s) will show up on time and ready to work for the duration of your event – fully trained and ready to make meaningful conversions for your business.